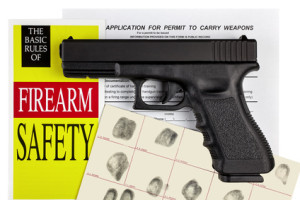 For more information click on class type below.
Basic Handgun Training $125.00
Individual Basic Handgun Training Levels 1 – 3 (Pricing Varies)
 For our Permit to Carry classes, if you have between four to fifteen persons in  a group, I am willing to work with your schedules to arrange a private class. If you have some dates in mind give me a call and we can work around your scheduling needs. (Prices may be subject to change for private classes)
Unless otherwise specified All live fire shooting will be done in our brand new Indoor Range.